Full Harvest Moon: September 29, 2012
---
---
'You cannot DO Yoga. Yoga is your natural state. What you can do are yoga exercises, which may reveal to you where you are resisting your natural state.' -Shannon Gannon
The autumn is a time to reflect on what has grown well for you and what needs to be weeded out. It's a time to reap what you have sown and celebrate it all, the good with the bad. In this time you can harvest what has worked for you and enjoy those fruits while saving the seeds to plant again. This is the energy that is present in the harvest moon. We can tap into that powerful harvest archetype using the sacred geometry of Kundalini Yoga & Meditation.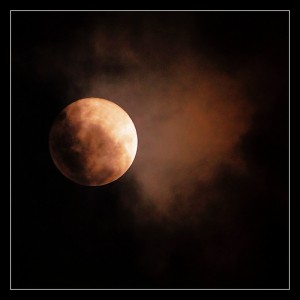 Tomorrow is the Full Moon known as the Full Harvest Moon. It's unique because the harvest moon appears in the same position in the sky for 3 nights as it goes full, magnifying the lunar energy and "allowing" more light to process all the fruits of the harvest.
For this, autumn moon is celebrated each year throughout many cultures. Most notably, the Chinese celebrate the power of the harvest moon with the Mid Autumn festival- where they have parties and eat a special desseert called Moon Cake, made specially for this festival.
Join us Saturday Morning in the boot camp, bright and early where we will do a special meditation only done on the full moon to access and utilize the heightened lunar energy.
Celebrate, cleanse and recreate.
Full Harvest Moon Meditation
Kundalini Yoga Bootcamp
Goldenbridge Yoga
1357 N. Highland Ave. Hollywood 90028
6:30 AM – 8:00 AM – $18
Saturday September 29, 2012
Jai Gopal
*Photo courtesy of I am Marlon via Flickr\
---
---