It's funny that it's called getting high, because that's exactly what you do in yoga, particularly Kundalini Yoga.  You raise the energy in the body and that takes you higher.   The truth is, all anyone wants is a look over the fence to the other side. When you set out to get high, you just want to feel good.  You want to feel something more than what you're getting as you go through the day to day life. Why do we do that? What are we looking for? Soul, I think. We're looking for that powerful part of ourselves that has the universal, undying energy. We know it, because we are it.  Inside us there's a constant longing for it, which creates in us a constant desire to get high(er).  In the absence of any real method of accessing it, we turn to substances that try to get us there artificially. So what is getting high? It's a taste of ecstasy and we go after it using food, sex, drink, drugs or any substances that we think will get us there.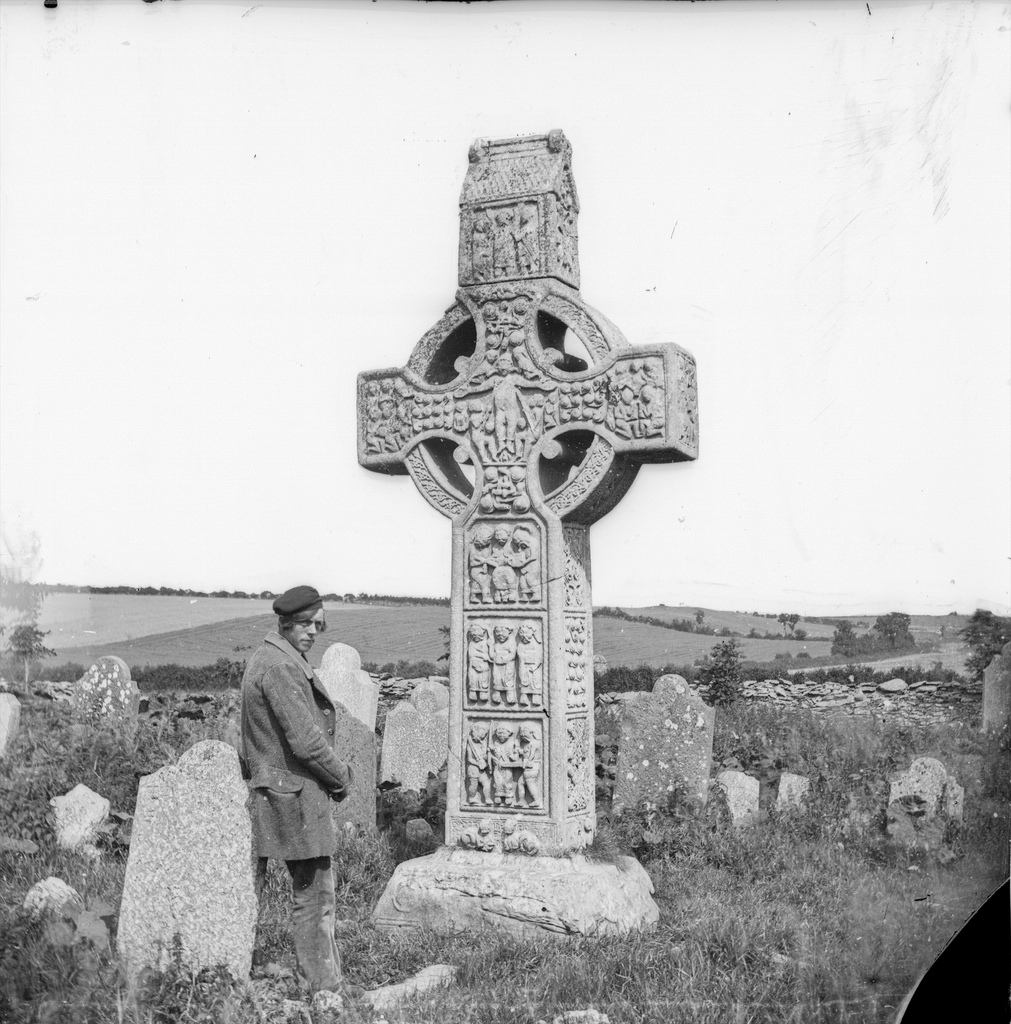 Then there's the backlash. You get high, but you feel crappy after and you have to recover from it. If it becomes a habit then the body gets weighed down with the residues of the substances (toxins) and then the body craves the substance backed by chains of subconscious thoughts and viola, you've got addiction. While this doesn't happen to everyone, it happens enough to be a concern.
The truth is, you've already got everything you need inside you. The human system is perfectly designed to live in a blissful, happy state– even a high and ecstatic state. The trouble is, until now there's never been a roadmap to get you there. I fell in love with Kundalini Yoga, because it gives you a way to that feeling on a regular basis without the backlash. It's a direct technology for getting the body and mind high naturally, and as a result, connecting to the soul through direct experience. Many people think of yoga as a kind of airy-fairy practice but that's not at all the case. It's pure science of the human being.  There's only one major problem with it… you have to do it.  You have to practice.